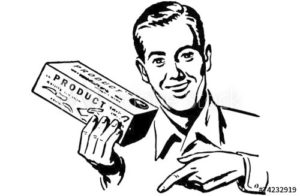 About Us
Carlton Powell, Search Consultant, and Business Development Expert. He has been a career professional since the early 80's. His first selling jobs were selling door to door where he learned basic selling.
He progressed to sell luxury products to companies such as Costco, Office Depot, Green's, Kroger's, and more.Started Power Sales Jobs in 2008 during a time when the country was in a deep recession.
My focus on power started towards interest in renewable and energy but shifted to helping companies find powerful people.
Recruiting Experience – Use the TopGrading method to interview candidates and gather information.

The process takes time but has proven results.
Expert using Taleo as applicant tracking system as well as other popular systems.
Plan each campaign using project management methods to ensure accuracy and staying on budget.
Selling Experience – Over 25 years experience across various industries:

Wine Sales (8 years),
Consumer Products (15 years),
Internet Marketing (10 years),
Retail Management (5 years) and Startup Firms.
Management Experience –

Training started with Gillette Company through AMA course study and Babson College additional training.
Earn MBA from Pepperdine University in 2001.
Lean Six Sigma from Rutgers in 2005 to further management skills and training.
A+ Rating with Better Business Bureau since 2006